Over the years, I have written and contributed to a selection of guidebooks, articles, reports, and reviews that cover a wide range of related topics.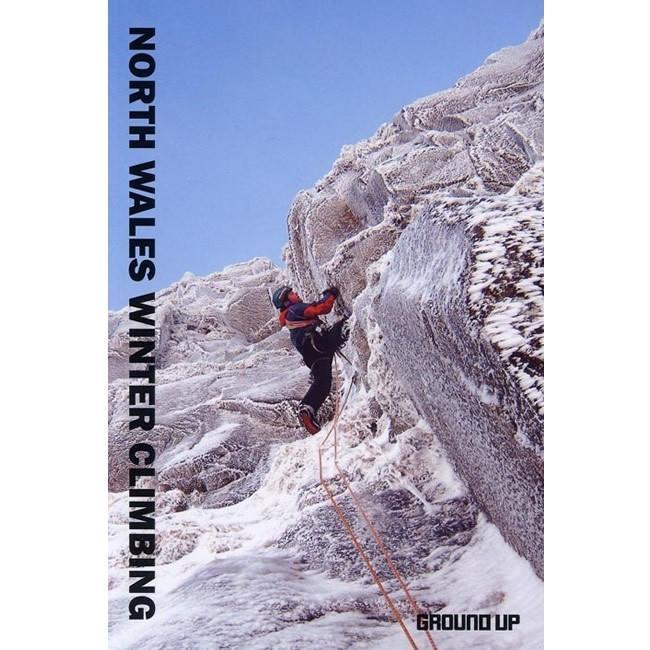 North Wales – Welsh Winter Climbing Guidebook
I am the co-author of the most recent North Wales winter climbs guidebook. ( Ground up Productions 2010 )
North Wales winter climbing blog
I was the author of the first blog which focused soley on Winter Climbing in North Wales.
Climbers Club -Llanberis Rock Climbing Guide
I researched the climbs and re wrote the text for the section on Crib y Ddysgl for the Ninth Series of the Climber Club Guide to the Llanberis Pass ( Main Author Iwan Arfon Jones )
Plas Y Brenin Guidance Articles
Taking a friend climbing-Top Tips
Climbing Sea Stacks
Retreating off a route
Packing a daysack
Using walking poles
Climber Magazine
Account of an ascent of Concrete Chimney HVS 5A Gogarth – Wen Zawn
British Mountaineering Council – Summit Magazine (BMC)
Association of Mountaineering Instructors (AMI) Magazine
Sea Level Training Workshop
Trainee Workshops from a Trainers Perspective
Big Walling in Zion National Park
Swiss Avalanche Transceiver Training – A summary of 3 days with the European leading expert Manuel Genswei
Equipment reviews
Mountain Equipment Astron Hooded Jacket
Mountain Equipment Randonnée Glove
Book reviews
Scottish Rock Volume 2 North by Gary Latter
Snowdonia Society by Rob Collister
The Llyn Peninsula Coastal Path
Lake District Winter Climbs
News articles for DMM
Personal Account – A winter ascent of Central Ice Fall Direct – Llanberis Pass
Winter Fever 2010
Welsh winter VII-7's
Jagged Globe
Blog posts for their Scottish Winter Climbing Courses
Ground Up News
Welsh Winter round up 2008-2009
UKC Climbing
Sustainable Use of Snowdonia (SUS)
Member of working group
Good practice guide for the use of Afon Ddu Gorge- Contributor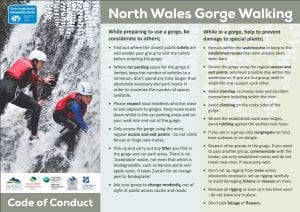 Snowdonia Active
Assisted on the good practice guide for gorge walking and canyoning in North Wales ( 2020 )
Wales Outdoor Alliance
Part of the working group which wrote the Covid 19 good practice guide for gorge walking and canyoning in North Wales on behalf of the Welsh Assembly ( 2020 )