Summer Mountain Leader
Tailored assessment preparation day/s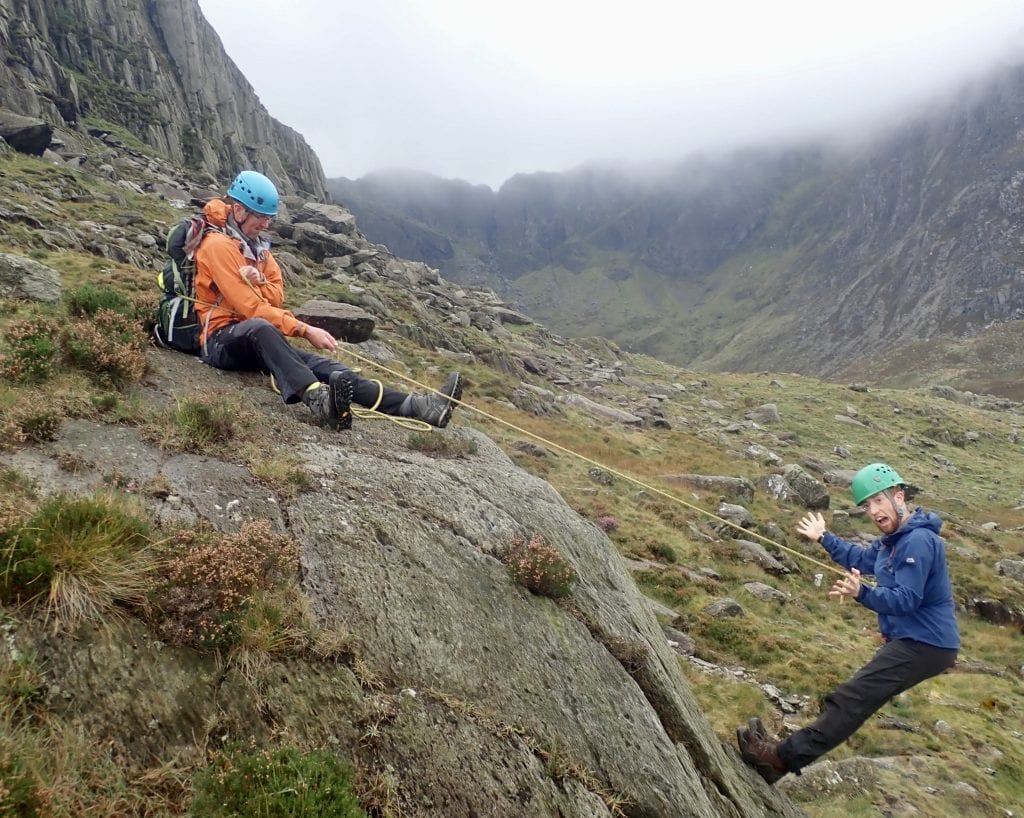 Your preparation for assessment is in progress and you have a desire to either confirm your practice or gain an insight into developing your skill set to the required standard. This is a fantastic opportunity to sharpen up your skills and pass well on your assessment.
With over 25 years of running ML training and assessment and working with real groups on the mountains, I will steer you towards assessment with the day being totally focused on your requirements.
Prior to the training day we will discuss your requirements and therefore, be ready to capture most of the time spent together.
Part of this day is the ability for you to keep in touch with me, regarding any questions you may have prior to your assessment.
Cost
1:1 £160.00 per person – per day ( 9.am to 5 pm )
1:2 £100.00 per person – per day ( 9am to 5 pm )
Dates
To suit customer requirements, please do get in touch
Summer Mountain Leader Award
Re-assessment
With over 25 years of assessing experience over a range of disciplines including summer mountain leader, my aim is to make your reassessment a successful, low stress, and hopefully enjoyable process. Let's focus on what you need to achieve, so that you gain the award and have the pleasure of working in the mountains.
I work with Berwyn Evans Mountaineering who provides these assessment opportunities as a course provider for MTC.
The process
Make an enquiry post@berwynevans.co.uk
We discuss the deferral, clarify any concerns and form an action plan for the re assessment.
Undertake your assessment
If you feel a combined mock assessment / training opportunity which focuses on your deferral then I can offer this as another independent day prior to the actual re assessment day.
Dates : Please get in touch to arrange a date to suit you.
Pre-Requisites
You must have already completed a Summer Mountain Leader assessment and been deferred on an area/s of the syllabus. If you're uncertain, please do make an enquiry.
Cost
Depending on what you need to be re-assessed on will structure the time involved. However, to give you a guide a day is charged at £170.00 1.1 or £200 at 1.2